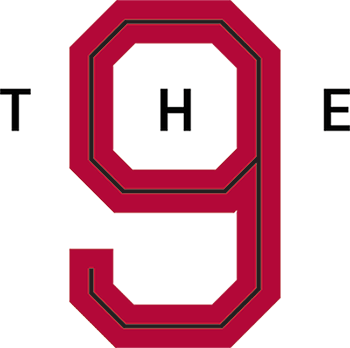 Wearing a single-digit football jersey is considered to be one of the highest honors an Owl can earn. Each season, these numbers are awarded to the toughest student-athletes on the football team. Now, with a unique program titled "The 9," a select few supporters of Temple Athletics have an opportunity to get closer to their Owls. The 9 program allows Temple University fans to support Temple Athletics and Temple Football while having the experience of interacting with the football program. For their commitment and generosity at the $50,000+ level, Temple donors will be recognized in The 9 program for their philanthropic impact on the academic and athletic experiences of our student-athletes.
The monies contributed by The 9 will benefit Temple student-athletes in the following areas:
Academic resources
Career services and programming
Student-athlete nutrition
Access to dedicated mental health services
Enhanced training and conditioning facilities
Recruiting resources
Facility enhancements
As a token of the impactful support this donation provides to Temple University student-athletes, The 9 are provided with several exclusive benefits including a custom jersey with name and assigned number, away-game travel opportunities with the team, and interaction with the Temple Football program. For more information on The 9, contact the Owl Club at 215-204-2582 or owlclub@temple.edu.